Our Story
The STEM Leadership Center opened its door in November of 2018. It was a program started to respond to several needs:
the request of graduated Baden Academy research fellows to continue to pursue passion-based fellowships.
the hunger of area students to not simply learn the academic silos of science and technology, but immerse themselves in meaningful projects alongside leaders in the field.
the desire of area STEM professionals to have an extra-curricular site to inspire rigorous investigations into STEM fields
the suggestions of parents to develop a space where leadership, innovation, collaboration, and worthy legacies can take root and grow.
Our Center uses the fellowship pathways developed through the Grow a Generation fellowships, classes, clubs, and camps over the last ten years. Highlights include over 20 student published books, national awards in mobile app development, international recognition of student-produced educational YouTubes, winning entries into science fairs and Future Engineer competitions, and hundreds of engaged, enthusiastic students.
We meet at the Media Lab at Baden Academy Charter School in the evenings (see the calendar page to stay current!).
Meet the Team
We accomplish great things and have a great time doing it. Click on the name to learn more.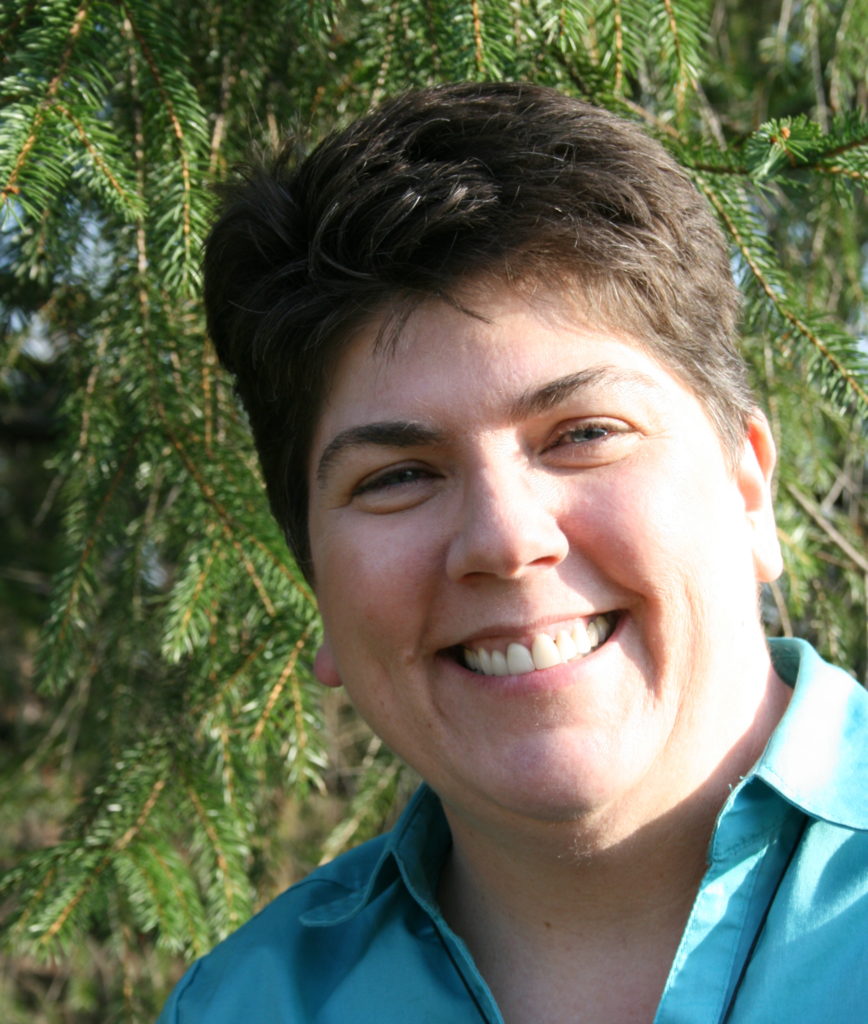 Founder and CEO
and Galatic Problem Solver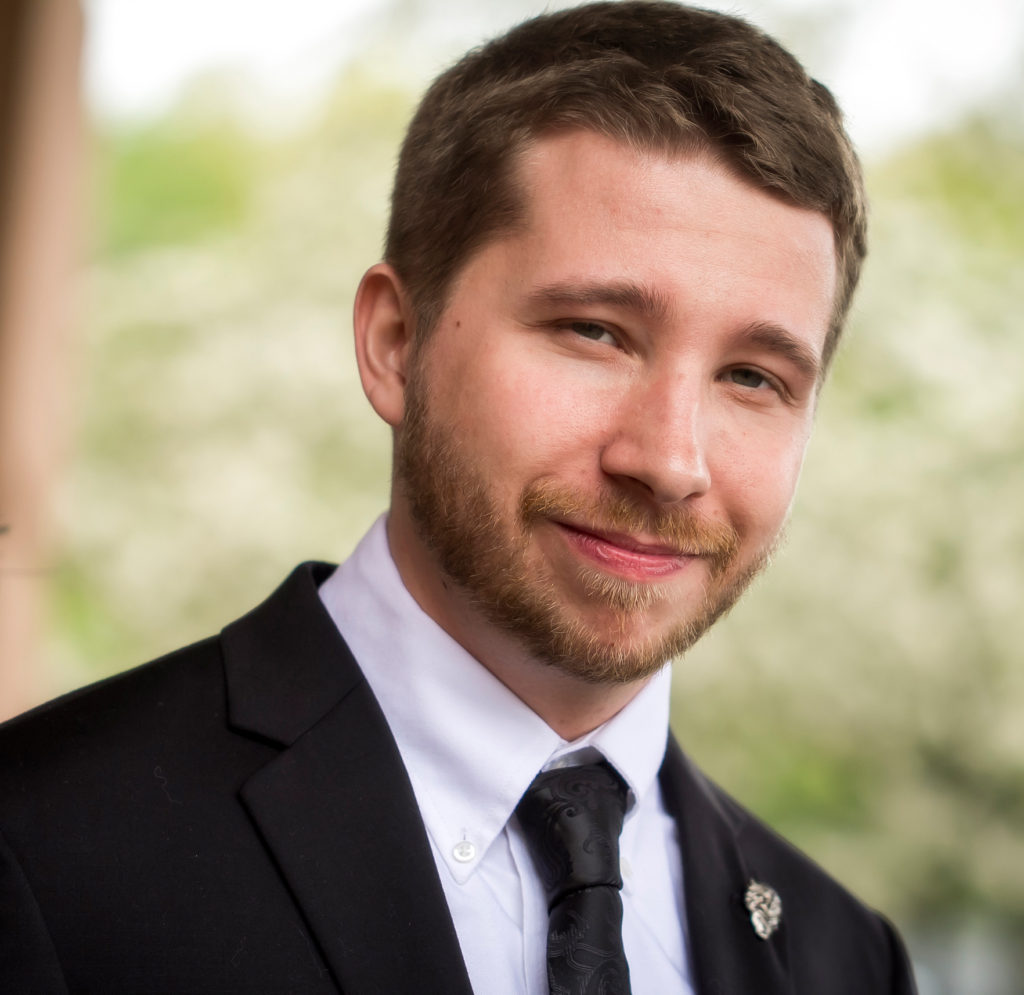 Project Manager
and Director of Galactic Mission Control
Project Manager
Mentors
The success of our students stands on the shoulders of extraordinary mentors who stop in, encourage, teach, and advise!
3-D Printing and Arduino Mentor
Wizard of Electronic Enchantments
Project Manager and
Biovisionary Pixie of Micro Landscapes
Software Engineer
Genie of 3-D Design
Six Sigma Project Manager
Enchantress of Strategy
Meet our fellows…
More important that our staff are the amazing Odyssey Fellows you'll get to work beside, these are the young STEM Leaders who are celebrating the science and technology which is solving the grand challenges of today. They partner with extraordinary mentors from around the globe. Follow through to their websites, YouTubes videos, and resources through the Fellows page. Fellows